Jeffrey Devitt, MD
Orthopaedic Surgeon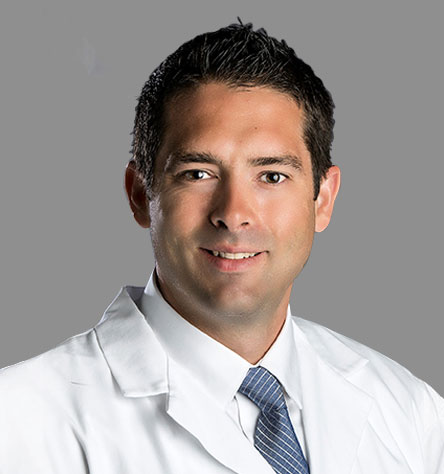 Dr. Jeffrey Devitt is an attending Orthopaedic Surgeon at William Beaumont Hospital in Royal Oak, Michigan. He was born and raised in Metro Detroit and graduated from the Wayne State University School of Medicine in 2008.  He completed his training in Orthopaedic Surgery at Henry Ford Hospital in Detroit, MI. Then went on to complete the Otto E. Aufranc fellowship in adult hip and knee reconstruction at New England Baptist Hospital in Boston, MA. 
Specializing in hip and knee replacement, he performs both primary and revision joint replacements, minimally invasive joint replacement, partial knee replacement and knee arthroscopy. Dr Devitt will utilize either the anterior or posterior approach for hip replacement depending on specific patient's needs. 
Dr. Devitt served as chief administrative resident at Henry Ford Hospital and was nominated to attend the American Orthopaedic Association's resident leadership forum in 2012.  He is also a member of the American Academy of Orthopaedic Surgeons, Michigan Orthopaedic Society and the American Association of Hip and Knee Surgeons.  Dr Devitt is board certified by the American Board of Orthopaedic Surgeons.  He has authored journal articles and presented multiple research projects at national and local meetings.  His academic and research interests include rapidly progressive osteoarthritis, spontaneous osteonecrosis of the knee (SONK), revision hip arthroplasty, anterior hip replacement and post-operative DVT prophylaxis. 
Dr Devitt is involved with educating the next generation of physicians at multiple levels.  He is a clinical instructor at the Oakland University William Beaumont School of Medicine.  He is on the Orthopaedic Residency and Adult Joint Reconstruction Fellowship selection committees at OUWB.  He is also heavily involved as a faculty member for admissions to the OUWB school of medicine.
Board Certified by the American Board of Orthopaedic Surgeons
Undergraduate
University - Rochester Hills, MI